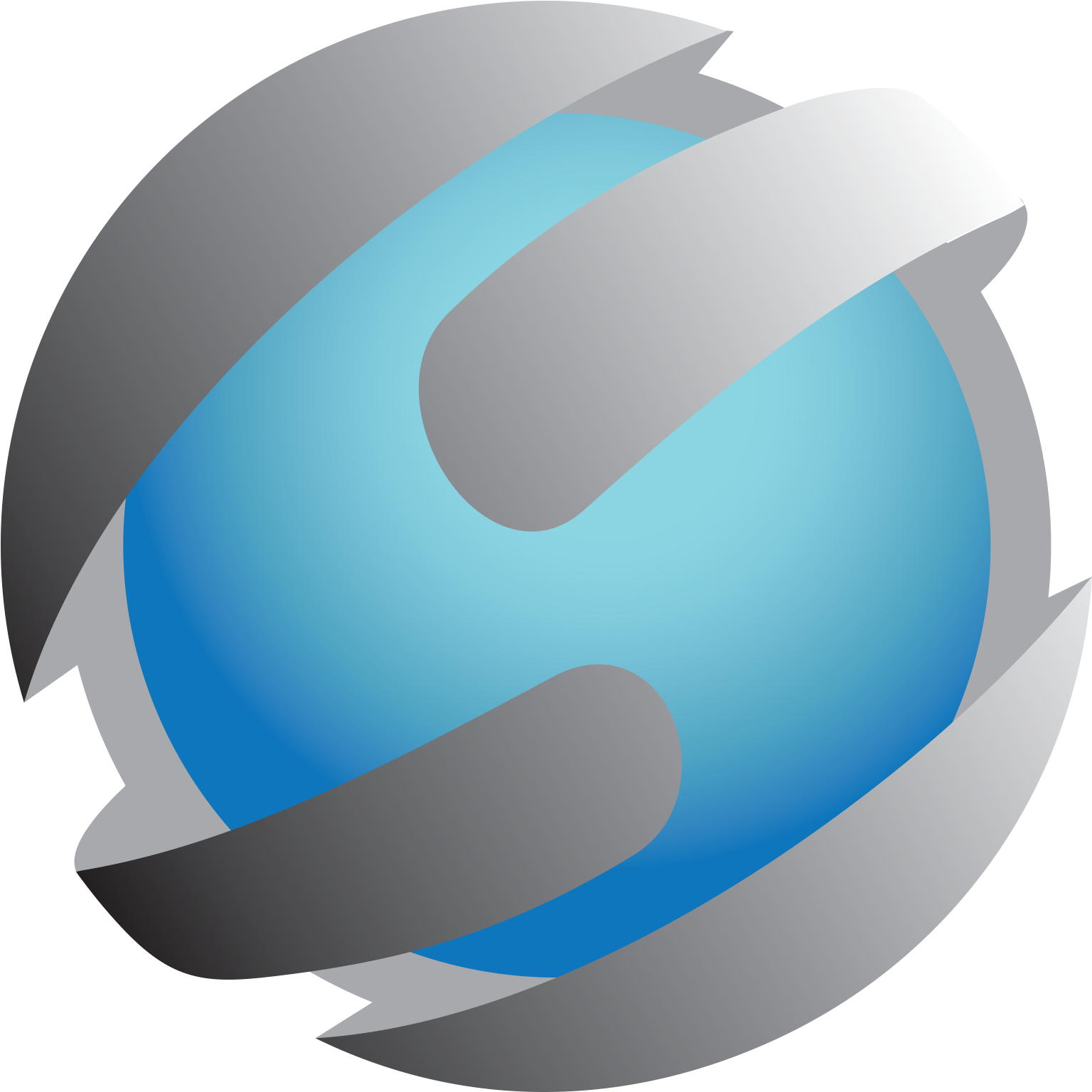 SwiftAssess is an assessment authoring, delivery and performance tracking platform system by GamaLearn. Intending to overhaul the traditional assessment techniques, SwiftAssess utilizes latest scalable and cutting edge web & mobile technologies to ensure your assessment strategy is fulfilled.
We aim at filling the gap and adding innovation to the continuous assessment process, through question banks and delivery channels.Leading to full-fledged analytics tools to give in-depth insights to your results and what you should be more focused on fixing and modifying in your overall assessment strategy.
SwiftAssess serves the academic sector, the commercial sector, the services sector, and the government.
---
Our Strategy:
Authoring
Programs, Questions, Assessments & Surveys. A solid foundation with a collaborative authoring environment.
---
Flexible delivery
Whether on desktop or tablets, our channels of delivery are geared towards continuous assessment with a consistent experience.
---
Tracking performance and proving feedback
Real time results, made beautiful. Whether you're evaluating your students, staff or curriculum; we got you covered all the way.
Share this post